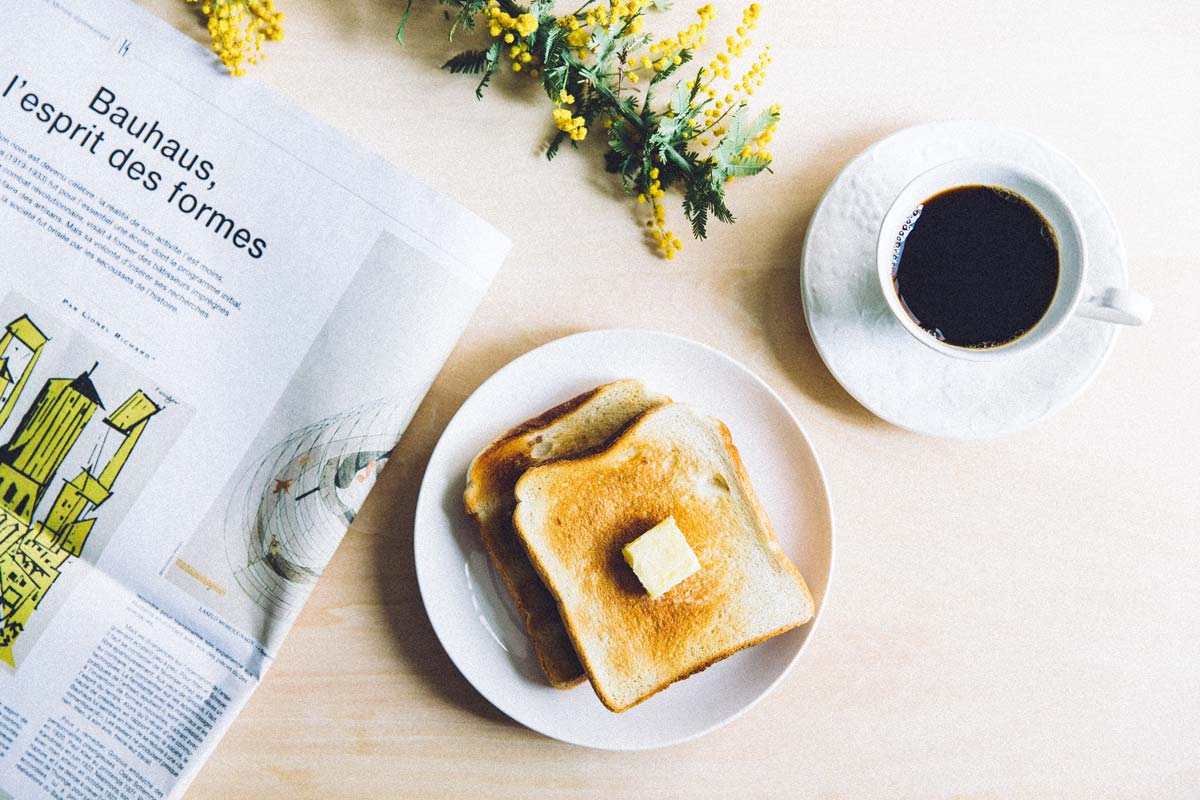 Coffee of RITARU and Bread of CUBE
Ritaru Coffee is a self-roasting shop famous for smoked coffee located about 10 minutes on foot from YAMA. Entering the shop will greet a faint scent of coffee. In spring this year we have specially prepared Maruyama blend for special morning enjoyment. Maruyama blend is the most popular even with shallow roasted coffee. The secret is in its rosy finishing roast. Flexible, and a refreshing taste. Muzzle swelling and relief when you drip freshly ground   Maruyama blends are exceptional. Please enjoy with your senses.
Bread was specially provided by CUBE.  They use 'spring water at Mount Yotei' for making bread. By the soft water effect, you can feel the flavor of the material even more. What I chose from a number of corn breads this time is "special horn." As its name suggests, it is a "special" bread sticking to the material of all Hokkaido. The soft touch of bread and the fragrance of Hokkaido Kozaki are exquisite.