THE APARTMENT HOTELS YAMA
2019 SPRING
THE SEASONAL CURATION
Recommended for each season, this city
2019 spring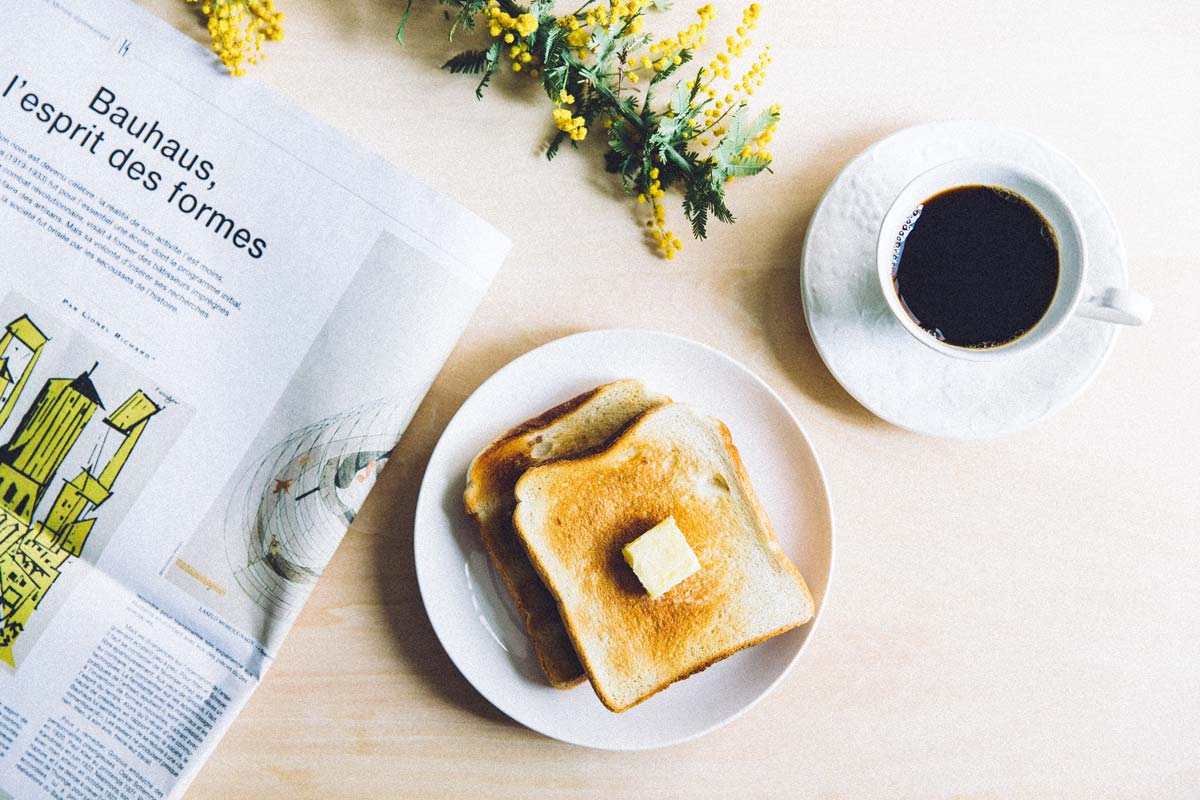 Coffee of RITARU and Bread of CUBE
Ritaru Coffee is a self-roasting shop famous for smoked coffee located about 10 minutes on foot from YAMA. Entering the shop will greet a faint scent of coffee. In spring this year we have specially prepared Maruyama blend for special morning enjoyment. Maruyama blend is the most popular even with shallow roasted coffee. The secret is in its rosy finishing roast. Flexible, and a refreshing taste. Muzzle swelling and relief when you drip freshly ground   Maruyama blends are exceptional. Please enjoy with your senses.
Bread was specially provided by CUBE.  They use 'spring water at Mount Yotei' for making bread. By the soft water effect, you can feel the flavor of the material even more. What I chose from a number of corn breads this time is "special horn." As its name suggests, it is a "special" bread sticking to the material of all Hokkaido. The soft touch of bread and the fragrance of Hokkaido Kozaki are exquisite.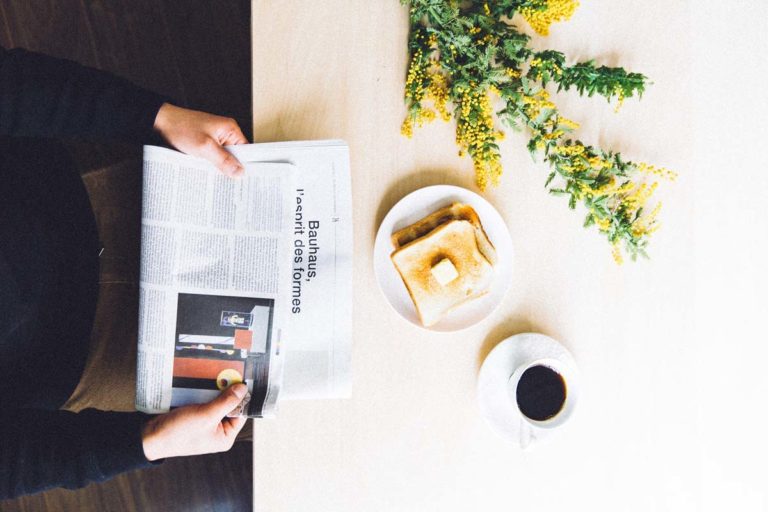 Maruyama Blend

Store name
RITARU COFFEE
Address
〒060-0062
2-20, Chuou-ku South2 West 27, Sapporo, Hokkaido
Store hours
11:00 - 19:00
Regular holidays
Wednesday
Tel
011-633-0008
URL
http://www.ritaru.com/
THE APARTMENT HOTELS YAMA.
2019 SPRING
Bistro Haru's Italian
It is an Italian restaurant located about 3 minutes on foot from YAMA. You can enjoy Italian cuisine with delicious dishes using Date farmers and vegetables directly brought to your own farm and ingredients stuck with Hokkaido's products. On the first floor, there is a counter seat, on the second floor a table seat that can be used without difficulty in groups. Family is safe because kids' space is also equipped. For lunch salad set, soft drinks are set at 1,480 yen (tax included) and reasonable. You can choose one item from pasta and risotto. Please find your favorite from about 10 types of pasta.
Store name
Bistro Haru's Italian
Address
〒 064-0821
Hokkaido Sapporo-shi Chuo-ku North Ichi West 24 - chome 3-5 Bistro Maruyama haru
Store hours
11: 00-15: 00, 17:30 - 22:30
Regular holidays
Wednesday
Tel
+81-11-618-1080
URL
http://maruyama-haru.com/
Budget
1,000yen〜1,500yen(Lunch)
THE APARTMENT HOTELS YAMA.
2019 SPRING
Polar bear observation at Maruyama zoo
Maruyama Zoo is the premier zoo in Hokkaido that keeps about 170 species, 900 points in total, from lion and hippopotamus to polar bear. In addition to being able to see animals throughout the year throughout the four seasons, you can actually touch sheep etc at children's zoo. It is a popular spot in Sapporo as a facility that adults and children can enjoy together. Four Asian elephants from the Republic of Myanmar, which is found in the elephant building open on March 12, is also one of the highlights. It is about 15 minutes on foot from YAMA.
Store name
Maruyama Zoo
Address
〒 064 - 0959
Miyakagaoka 3, Chuo-ku, Sapporo, Hokkaido 1 Maruyama zoo
Store hours
9: 30 - 16: 00
Regular holidays
Irregular holiday
Tel
(日本語) 011-621-1426
URL
https://www.city.sapporo.jp/zoo/
Budget
(日本語) 大人(高校生以上)600円、小人(中学生以下)無料
THE APARTMENT HOTELS YAMA.
2019 SPRING
Home dishes of Nadura
A home cooking shop on the first floor of YAMA. The cookie made by former dietician shopkeepers is only a menu that makes you feel warm. From the sticking sake to the snack menu, we also have lunch sales, so we will drop in from noon. We also miss the local produce food directly from contract farmers. In the middle of a trip, when you want to eat healthy cooking, it is a recommended spot.
Store name
Home dishes of Nadura
Address
〒 064- 820
Hokkaido Sapporo city Chuo-ku Otanishi 24-1-3 home cooking Nadura
Store hours
11:00-14:00, 18:00-23:00
Regular holidays
Monday
Tel
011-676-3377
URL
https://tabelog.com/hokkaido/A0101/A010105/1060339/
Budget
1,000yen~
THE APARTMENT HOTELS YAMA.
2019 SPRING
Arrange Gift of Jaz flower
It takes 5 minutes on Foot from YAMA. Fresh flowers that can feel the four seasons and shop owners sell interesting antiques, travel goods with sundries and equipment that the shop owner found on their travels. As a flower shop performing "counseling", we are producing only one bouquet / arranger in the world according to the wishes of each one. It is not a general Hokkaido souvenir, but if you are looking for souvenirs unique in Maruyama, please visit here.
Store name
Jaz flower shop
Address
〒 064-0822
Hokkaido Sapporo City Chuo-ku Kitajyojo 27 - chome 1 - 2 Sanyu building
Store hours
11: 00 - 18: 00
Regular holidays
Sunday, National holidays
Tel
+81-11-612-2323
URL
http://jazflower.com/
Budget
(日本語) 要相談