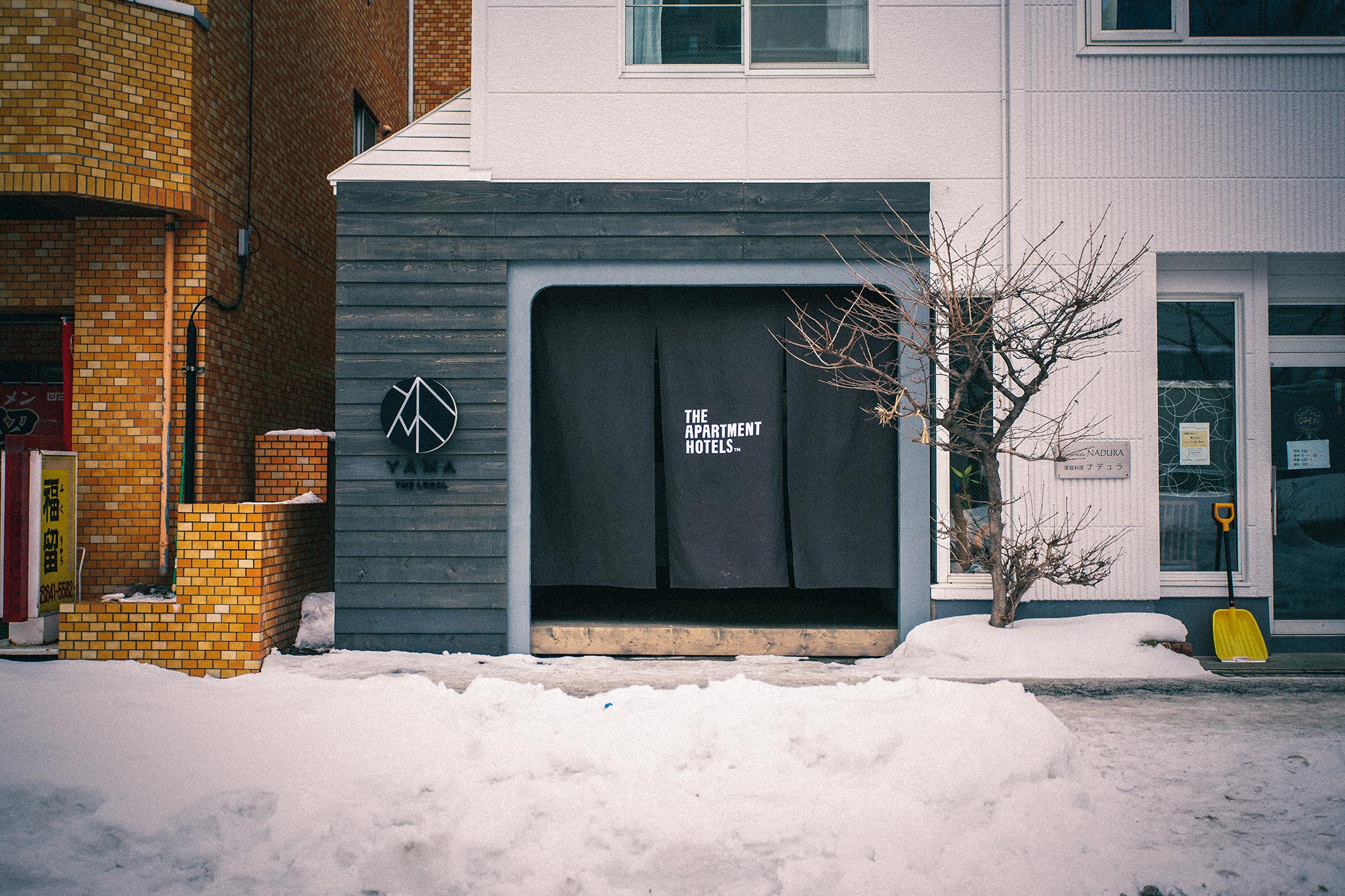 About measures against new type coronavirus infection
KOU is working to enhance the hygiene of the museum as part of measures against infectious diseases caused by the new coronavirus.
Considering the health and safety of our guests and public health, we have implemented and strengthened the following initiatives:
・ We wipe off doorknobs, desks, chairs, counters, slippers, etc. with a disinfectant (alcohol, karaseed).
・ In the guest room, we use a disinfectant such as a lighting switch to wipe off the water.
・ Some staff wear masks.
・ Thoroughly wash staff and gargle.
-Thorough ventilation is provided during the day.
・ We are replacing new linen.
Even in other places, we are strengthening sanitary wiping and sanitation using disinfectants.
Thank you for your understanding and cooperation.